Schoolbooks.ie and our entire team, care about preserving and protecting our environment, planet and people.
We constantly strive to be mindful of the actions and decisions we make in our business to lower any negative impact on the environment. We are slowly but progressively transforming our business to make it more eco-friendly through our packaging options, product choice, and even how we recycle our packaging from staff lunches in our own office.
Small steps, but each and every one of them counts.
We are striving to do better with less, to protect the world for future generations.
Did you know that at Schoolbooks.ie we have a wide range of eco-friendly products available? Our eco-friendly products have many sustainable benefits in how they are all either fully or partially made of recycled materials. They can even be quite affordable. Have a look below at some of the different eco-friendly products on Schoolbooks.ie!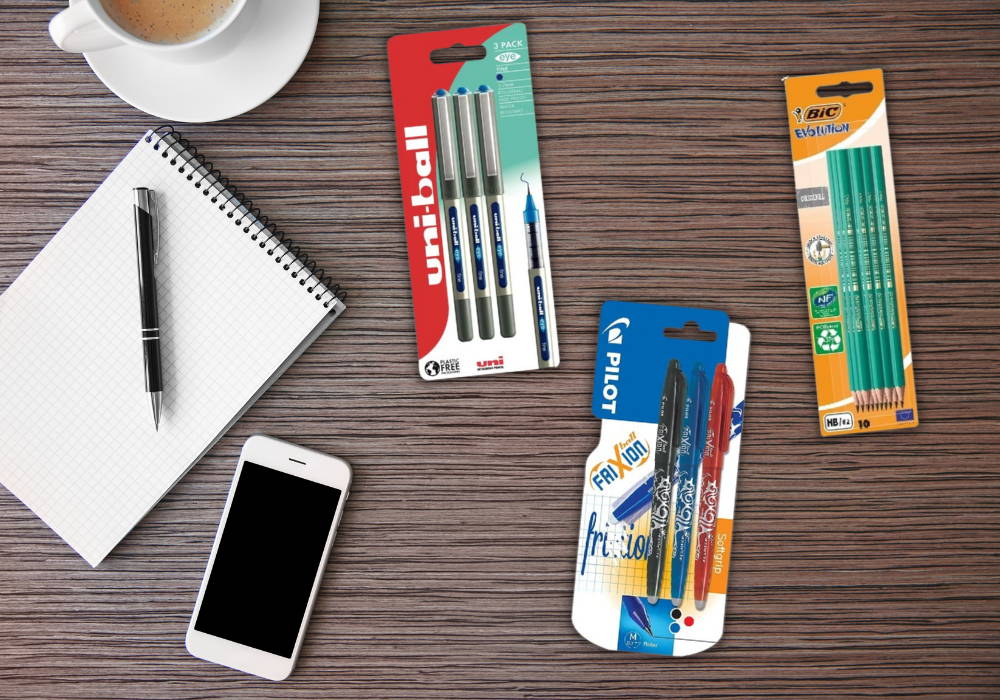 Our Enviroflute Eco-Friendly envelopes are biodegradable, fully recyclable and planet-friendly.
When sending products in boxes, we also make a conscious effort to use recycled (or recyclable) paper padding to protect the contents.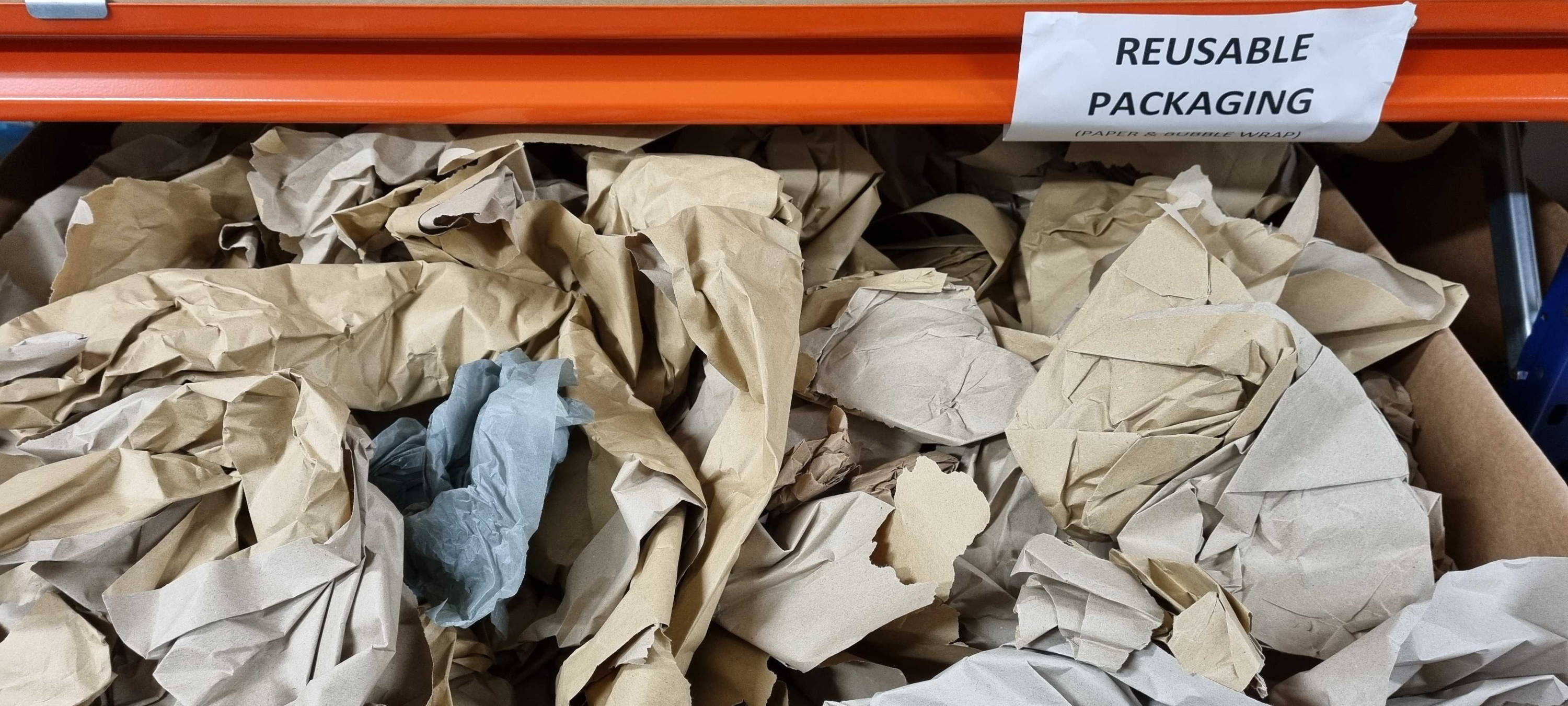 On Schoolbooks.ie, we have a selection of different coloured mesh bags, and the great thing is that these are all made from 100% recycled materials!

There are other benefits to using mesh bags. They are great in school, college and work. They can easily protect a large amount of sheets as well as making it arguably easier and quicker to find and flick through certain sheets.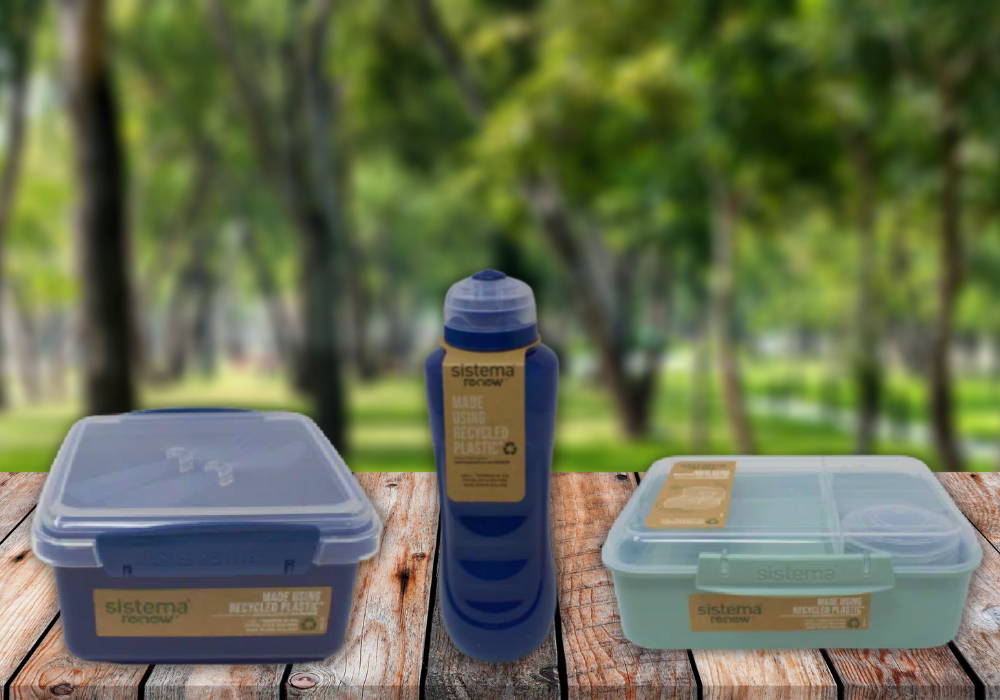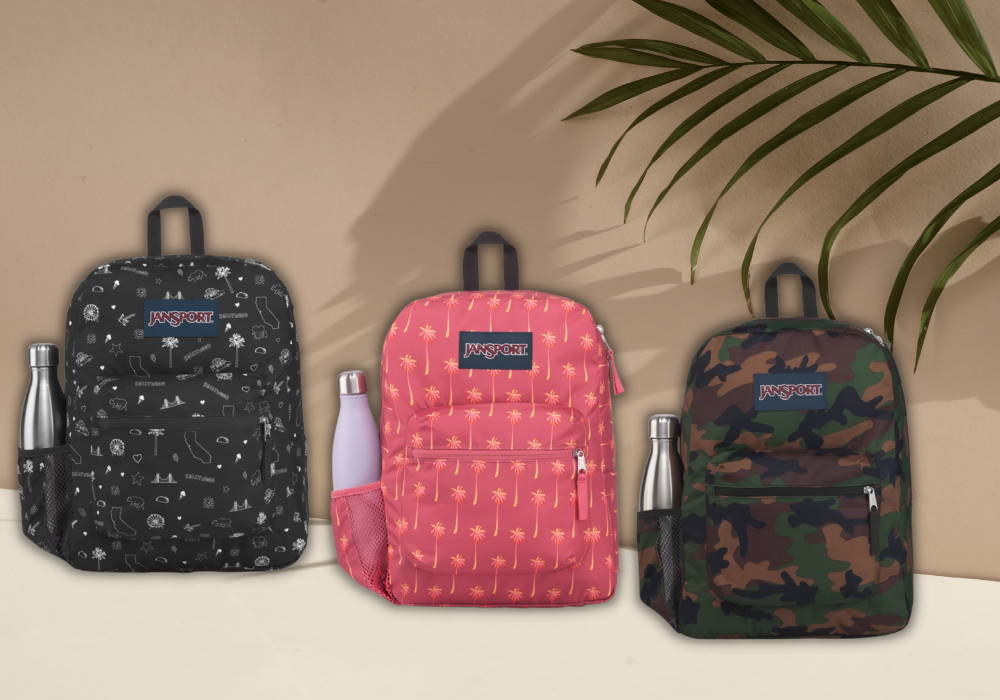 If you're in the market for a new school bag or backpack and feeling in an environmentally sustainable mood, then we have you covered! We have a large range of Cross Town Jansport backpacks on Schoolbooks.ie, which are all made from partially recycled materials. There is a unique bag for everyone here!