Whether you are starting college in September or January, it's important that you do a bit of research beforehand for all the bits and pieces you may need throughout the semester. Below you will find what Schoolbooks.ie thinks are the best ways to get prepared for college!
First, we will start with the basics: notetaking! In college, you will want to make sure that you have all the necessary bits and get what you think will work best for you. Some people will prefer to use smaller copy books, some will choose refill pads, and others will like hardback copies.
But don't forget the tools you'll need for taking notes! There is no shortage of different pens, pencils and highlighters, and pencil cases to put them in, and all available on Schoolbooks.ie!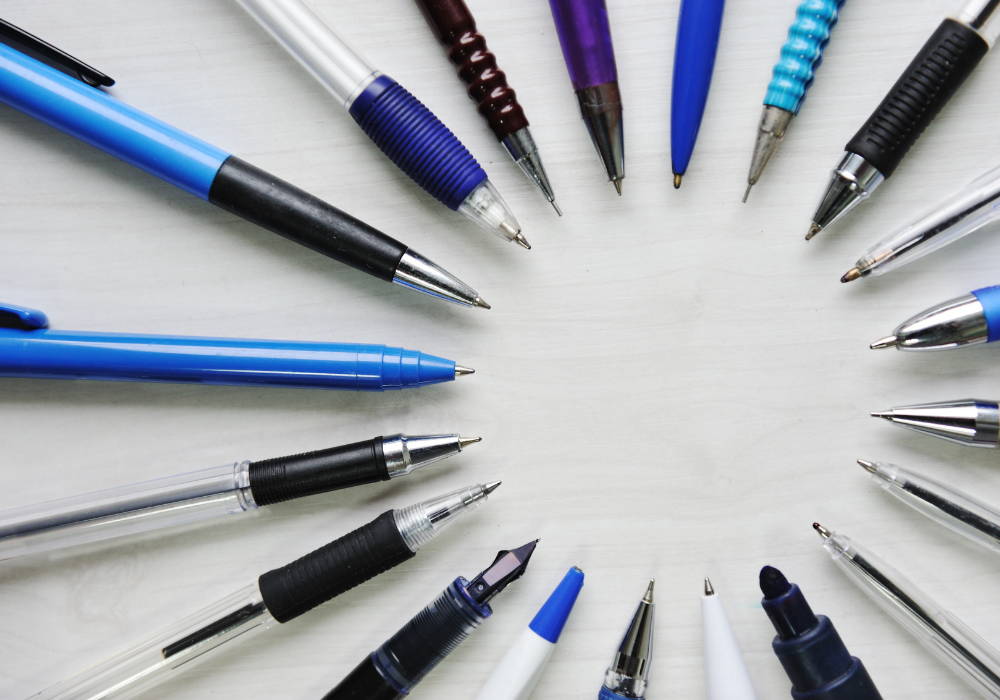 Getting the correct type of folder can make your life a lot easier when progressing through your college course. The classic ring binder is ideal for students who want a folder to store as many sheets as possible (don't forget to pick up some punched pockets).
There are also regular display books for those that want a slightly more convenient folder with different size options. Finally, mesh wallets are for those who want a simple yet easy way to store their notes and sheets.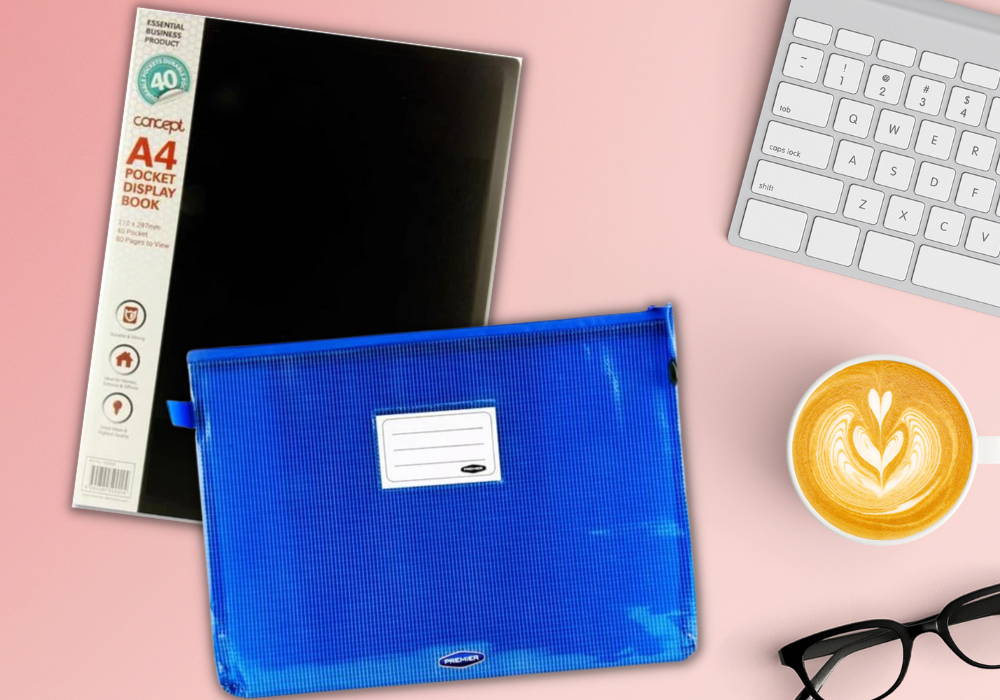 Depending on the course you're doing, sometimes you may want a big or small bag to suit the supplies you'll be carrying around daily. Luckily for you, we have lots of different bags such as Ridge 53, ST Right, Jansport and more.
Our different ranges offer different benefits, such as the ergonomic shoulder strap and fully padded back of our Jansport bags for those that want comfort. For those that desire durability, our Ridge 53 bags have triple stitching to protect stress points. And finally, for those that want good organisation and a large bag, then ST RIGHT will be the perfect option.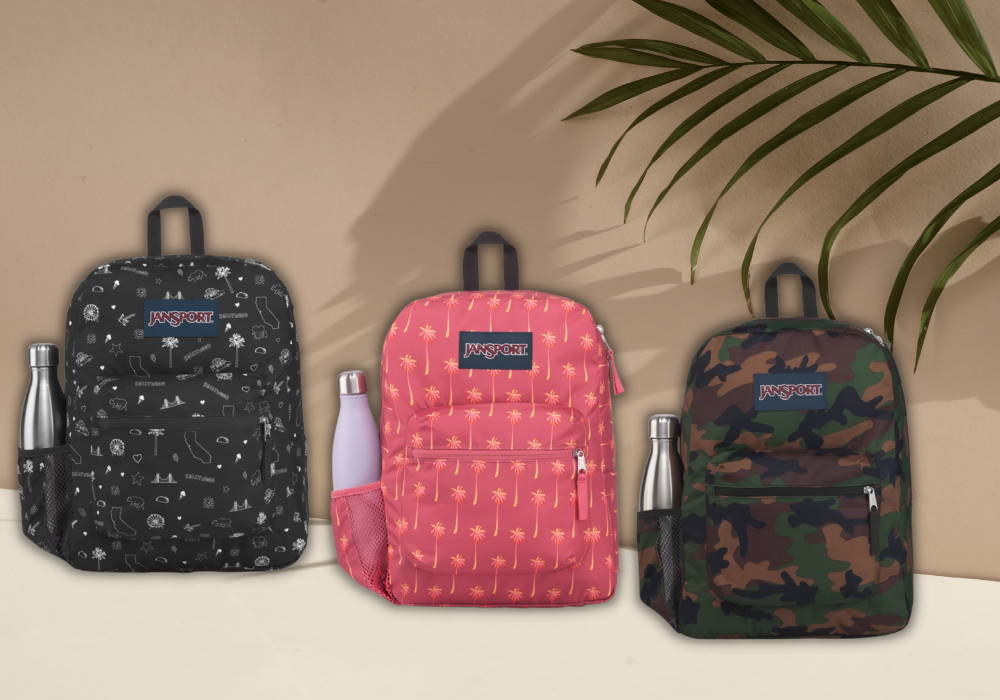 You can never be too careful with all of your digital college work, and for this reason, you should have all your assignments and notes backed up on a USB drive. USBs are also great for bringing digital notes to college for presentations too. You also have many different storage space options, ranging from 16GB to 64GB.