Summer break is here, which means many of us will soon be taking advantage and travelling around the country! That begs the question, what are some of the best ways for kids to stay entertained while on long journeys in cars, buses and trains? Have a look below at some of the best options!
Use our FREE Activity Book
Here at Schoolbooks.ie we have prepared a large printable activity book for FREE! This exciting item contains word searches, crosswords and several different activity games! Simply print out the pages, fold them at the dotted line and staple them together. Voila, now you have a new fun and free activity book to keep busy on the road or rail! Why not print out multiple versions for everyone else too for a bit of fun competition!
Reading and Doing Fun Activity Books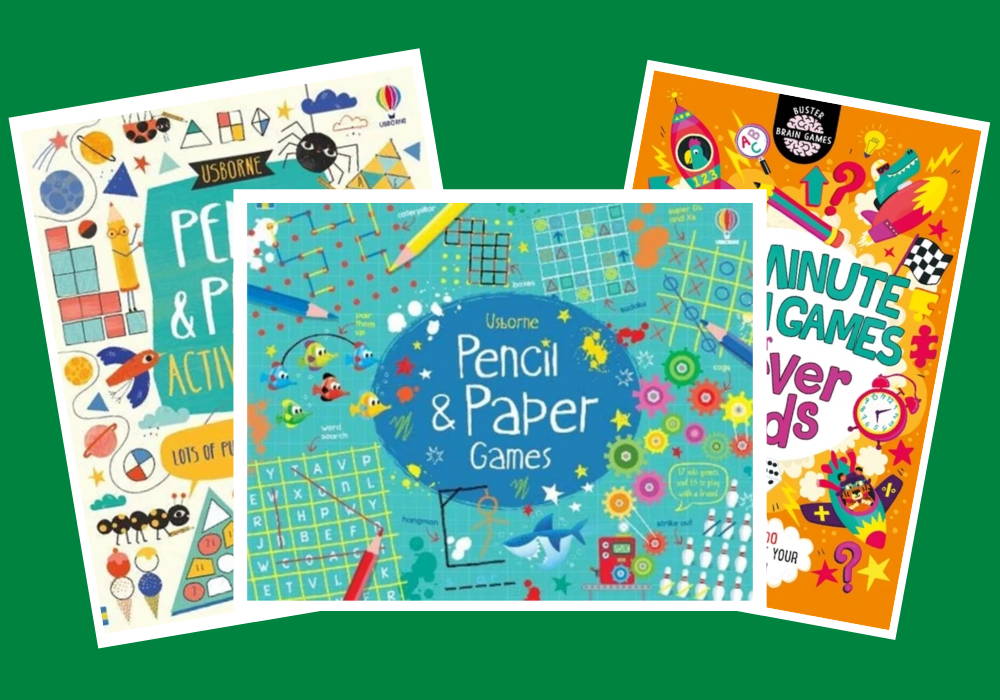 Watch and Listen to Stuff
Another great way to keep busy is to watch and listen to things while on the road! Planning for a family trip can be an excellent opportunity to create a family playlist and take turns playing your favourite songs! What better way to spend a long car journey?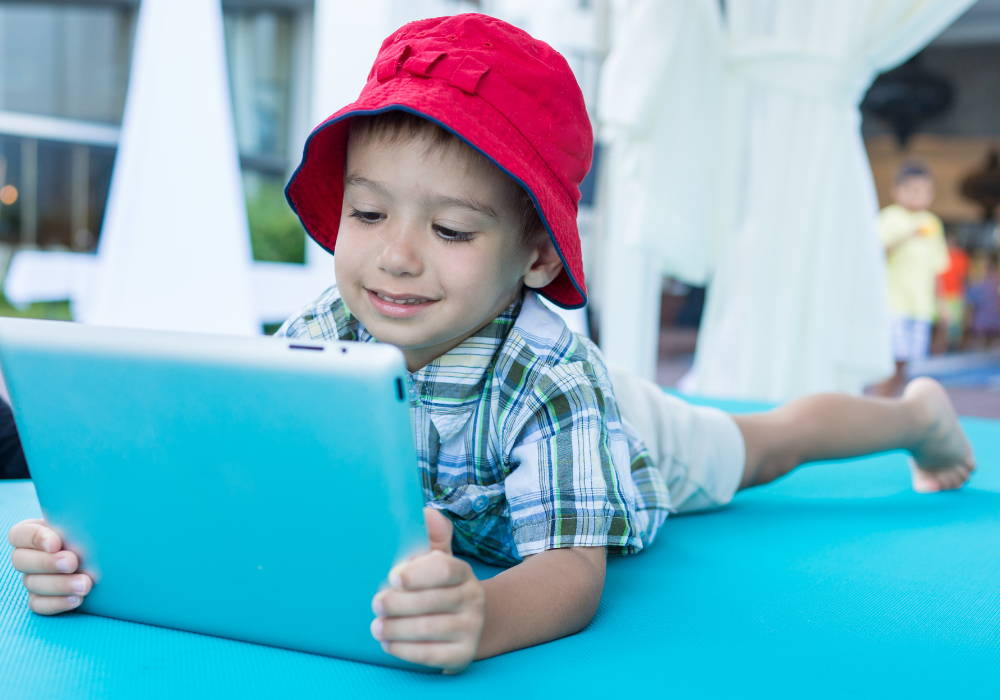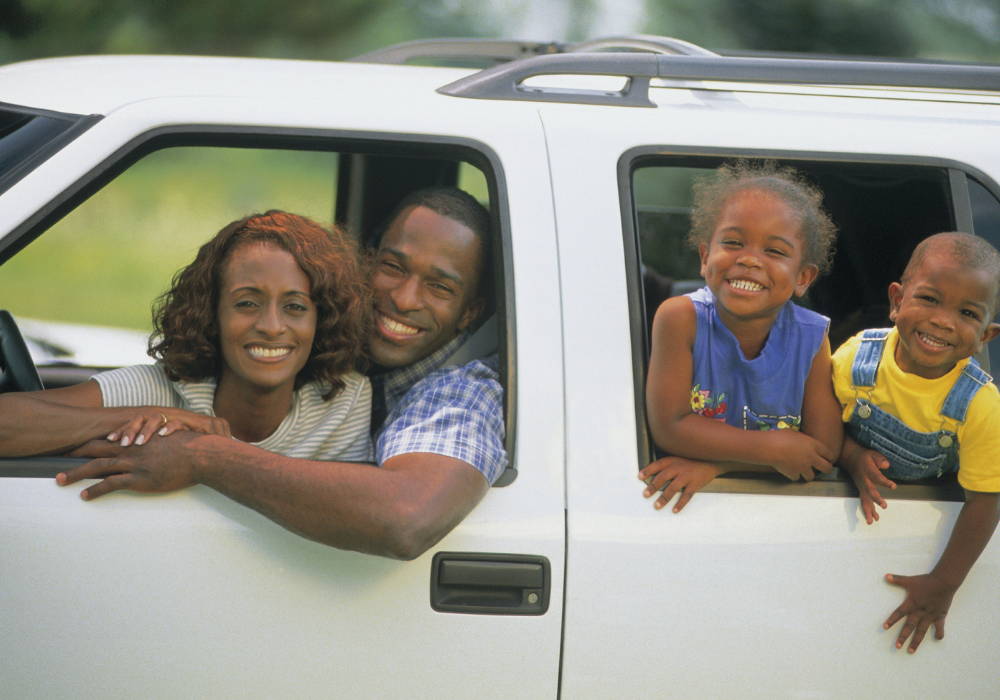 While there is no shortage of ways to have fun while on long journeys, take the opportunity to catch up and chat with your family and friends who are travelling with you, talking and friendly banter be one of the most enjoyable commuting activities, even if it is only for a short while until you move on to one of our other ideas!
Now that you've completed the activity book, it's gadget time! With no shortage of smart devices at our disposal, playing games on a phone or tablet can be a great way to keep entertained while on the go in a car, train or bus! Portable game consoles are also ideal for long trips. Make sure to pack a set of headphones, so not everyone around you has to listen to the game action😉

🎧
Celebrating any birthdays this Summer break? Why not check out our blog for the best Birthday Gift Ideas!