We love POSCA pens! These markers use water-based pigment ink to produce poster-paint-like vibrant colours. Posca is easily removed from glass, making it ideal for temporary signs and window art. Once dry, you can easily layer over the top to build your design and correct any errors. But what else can you with POSCA pens?
What can you do with your POSCA pens?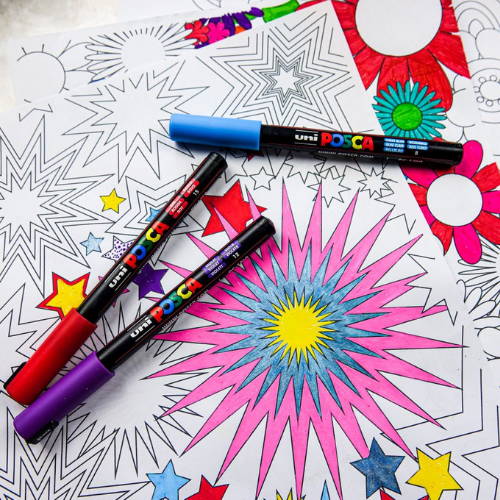 1. Colouring
You can use POSCA pens to colour in your favourite books. The vivid colours are sure to make your pictures come to life.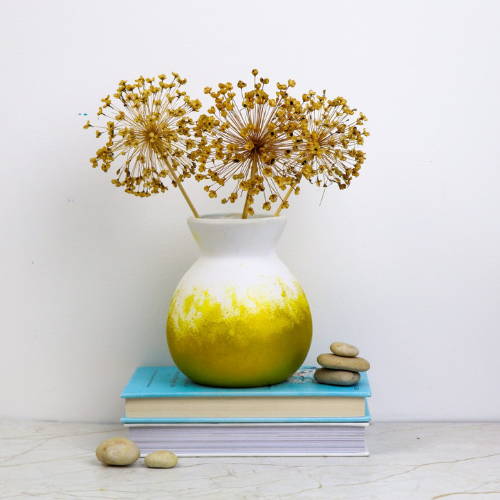 2. DIY
POSCA is excellent for upcycling. Why not spruce up a plain old vase or add some detailing to a boring chest of drawers? Have fun applying POSCA water-based paint pens to most surfaces, including paper, card, canvas, stone, plastic, metal, textiles, wood, ceramics and glass!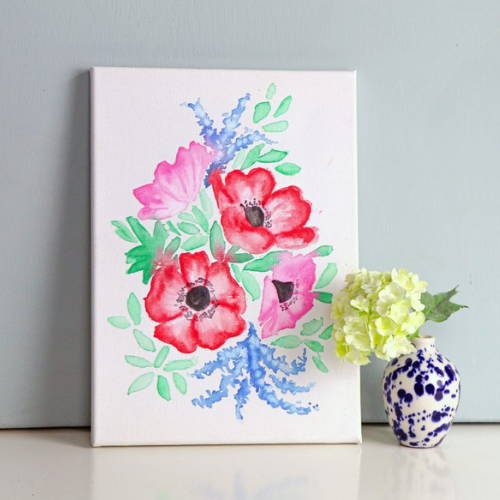 3. Wall Art
Did you know you can layer and blend with POSCA pens? POSCA pens are ideal for creating beautiful art and illustrations to display at home, school or work. Show off your creativity and make your space inspiring with your unique wall art projects.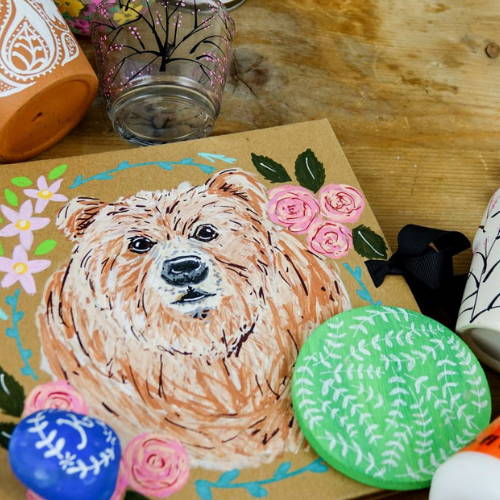 4. Cards and Notebooks
POSCA paint pens are not only essential for making holiday, birthday, thank you and other greeting cards, but they're also ideal for adding designs to and personalising notebook and journal covers.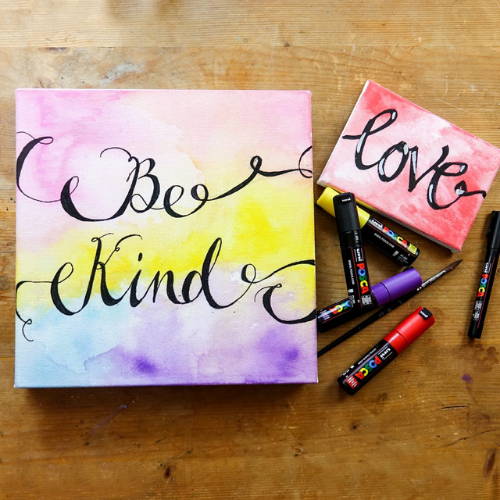 5. Memory Boxes
Create beautiful memory boxes to store pictures, notes, favourite memorabilia and more by painting over the old boxes lying around your house!
How to make your POSCA pens permament?
Paper/Card: No action needed - POSCA pigment will be absorbed into the fibres, making it permanent.
Terracotta: Bake in the oven at 220°C for 45 minutes, then spray with clear varnish.
Textiles: Iron on the reverse side.
Porcelain: Bake in oven at 160°C for 45 minutes, optionally spray with clear varnish.
Metal: Spray with clear varnish.
Glass: Bake in oven at 160°C for 45 minutes, then spray with clear varnish.
Wood: Spray with clear varnish.
Plastic: Spray with clear varnish