In need of some lunchbox inspiration or having trouble getting your little ones to finish their school lunch? Well, using a food flask may be what you need to get them excited about their food again!
Hot lunches allow for so much more flexibility and children often prefer a cooked meal as their lunch. When making the family dinners, simply double up the ingredients and set aside the leftovers for the school lunches. All that is left to do in the morning is heat up the food, and pack it into your child's food flask!

Mummy Cooks Food Flask is a meal container that, thanks to the double-wall vacuum insulation, will keep your food hot or cold for up to six hours. It holds up to 300ml and can be used for foods like hot soups, stews, pasta to cold smoothies and salads - the options are endless.
Each flask in our store comes with a set of stickers that will allow your child to customize their flask, anyway they want!
Here are some of Siobhan Berry of Mummy Cooks' favourite flask filler recipes that will help you get a tasty, nutritious school lunch packed every day of the week!
1. Pasta with Marinara Sauce
This homemade Marinara Sauce recipe is so easy and fast to make, and is filled to the brim with fresh veggies which can be sneakily blended to a smooth consistency so fussy eaters won't notice! On the school morning, simply heat up the sauce, cook the pasta and pop into your heated food flask for a healthy, hot lunch! Find the recipe here.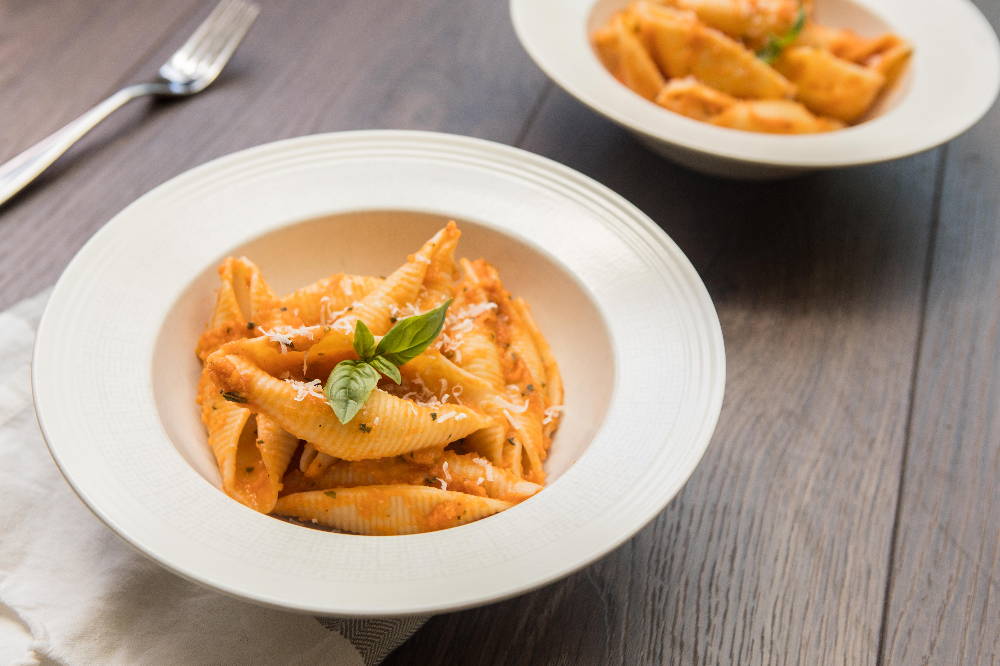 2. Homemade Chicken Soup
Heart-warming and bursting with flavour, this easy Homemade Chicken Soup recipe is perfect any time of the year! This simple recipe is packed full of vegetables including celery, carrots and onions for a tasty nutritious boost! Find the recipe here.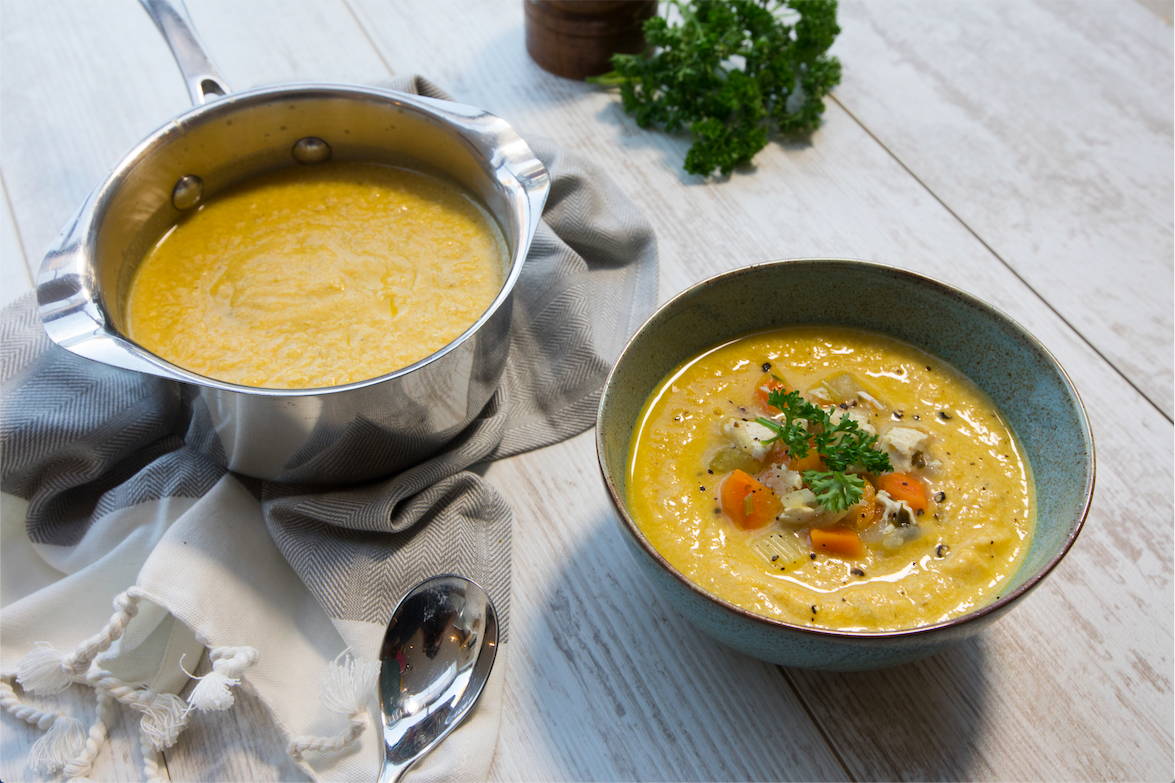 3. Peaches & Cream Smoothie
A twist on a summer classic, this is a great way to boost your child's vitamin C levels. If you have a reluctant fruit eater get them to give this a try and I guarantee they will be begging for more! Smoothies are an ideal snack or accompaniment to a meal so why not serve cold in your child's chilled food flask as a yummy mid-morning snack! Find the recipe here.