Another summer is drawing to a close - and what a summer it has been! For the last couple of months, we have been busy packing and shipping books to cities, towns and villages all over Ireland. As a 100% Irish owned company, we pride ourselves on delivering exceptional value and service, and we are delighted that our customers seem to agree that we are doing just that.
See below for yourself!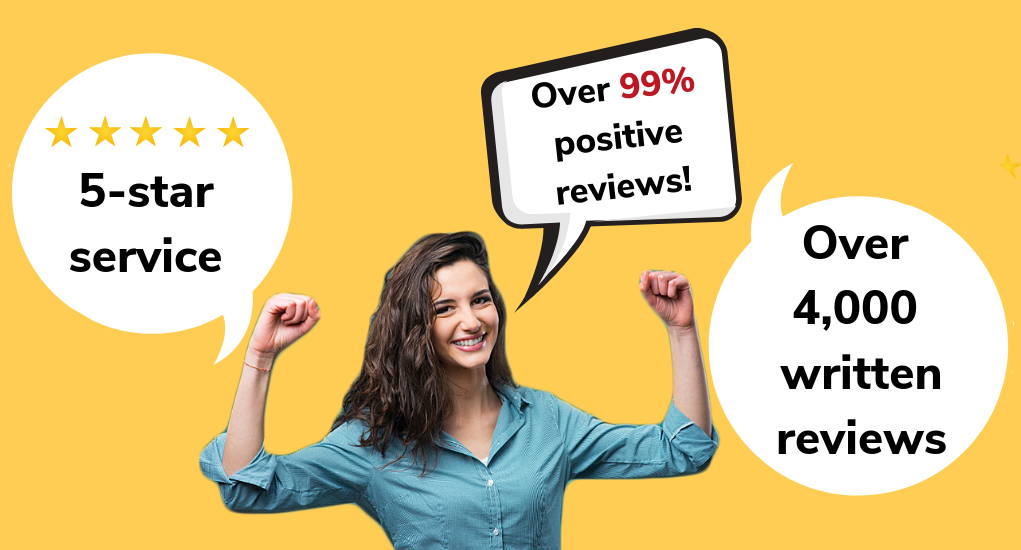 "I find schoolbooks.ie fantastic. They always have the books I need plus I've the option of getting them covered. It only takes few days for delivery too. So I highly recommend them to anyone."
29 August 2019

"Great selection of stationary and books. I was particularly impressed with the range of colours in notebooks and folders. Good competitive prices too. Will definitely be ordering again"
27 August 2019

"This is my 4th year using Schoolbooks.ie and as always the service is without fault."
20 August 2019

"Online shopping at its best. I got overwhelmed when I got a list of books and items to buy for my son for his first year in secondary school. In primary school it was done by school. Shopping at schoolbooks.ie was so easy, the website is so clear and everything was deliver to my home and I got a discount! Love it!"
13 August 2019
"I use them every year. There is nearly always a discount code you can use. They stock everything you could need and deliver in no time. Always an efficient online shopping experience in my opinion! (Also, having the option to order the books covered is icing on the cake!)"
11 August 2019
"This is my second year using Schoolbooks.ie and I tell everyone that I can. The website is super easy to navigate around and they wrap the books for you - best money I ever spent and I will continue to use them every year!"
06 August 2019

"Smooth process from start to finish, with updates on where my package was at all times. Great service!"
30 July 2019

"Efficient and excellent service. Stocks full range of books, offers book covering and a notification option if a book is out of stock."
02 July 2019

"The service was excellent. Website easy to navigate and I got all the books I needed in one go. Fast delivery. Books well packed. Will definitely be using this service for future book orders."
01 July 2019