Easter is the ideal time to crack open the arts and crafts supplies and get creative. So grab your kids and get crafting! It's also a great way to bring the Easter Egg Hunt to another level - simply hang some of these pretty eggs around the house and garden. A beautiful way to decorate your home for Easter.


Paintbrushes and a jar of water
Ribbon or string
A cocktail stick or wooden skewer
Posca pens or markers
Table cloth or old newspapers to protect your table (marbling inks can stain!)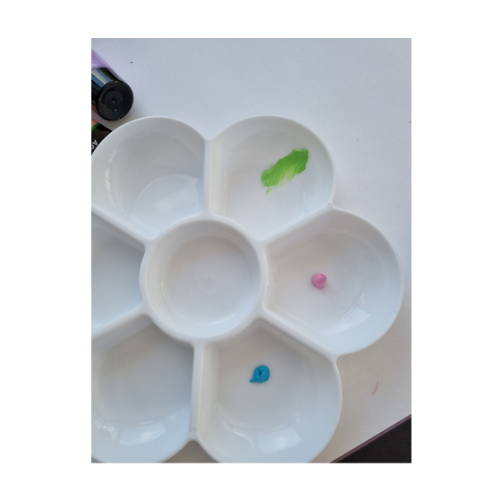 Step 1
Choose your colours and pour some acrylic paint into a palette.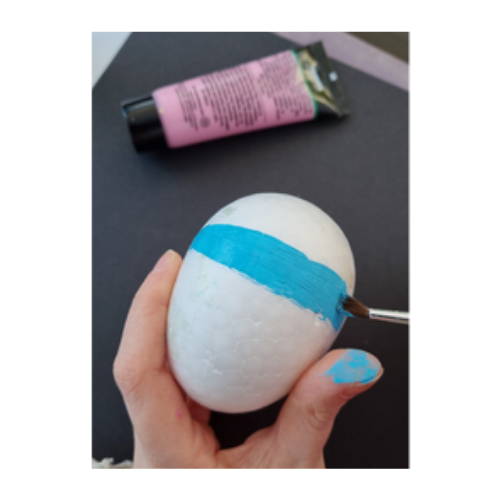 Step 2
Begin to paint any pattern you like.

We used pastel coloured acrylic paints for these eggs as they are perfect colours for Easter!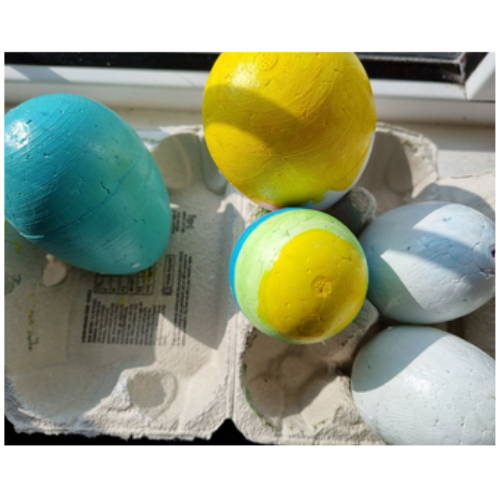 Step 3

Leave your eggs to dry in an old egg container.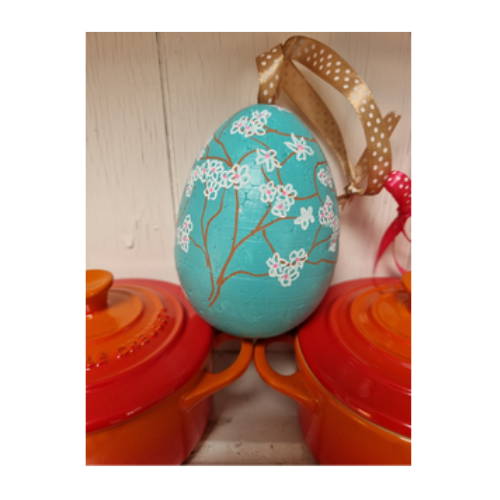 Step 4

Once dry, using your Posca pens or markers, add some fine details as in our Blossom tree design here.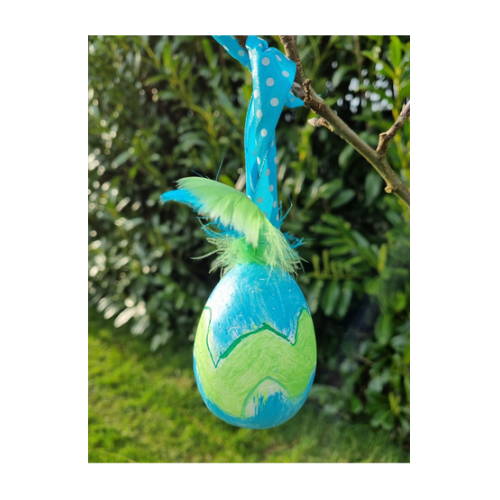 Step 5

Add a large hole at the top of the egg.

Put some PVA glue into the holes with a small paintbrush.

Using the skewer, push the tied string, wool or ribbon through the holes.

For a bit of extra colour and fun, why not also add some feathers.

Brush over the hole again with PVA glue and let dry.
That's it, the egg is done!
Don't be shy and share your creativity with us posting your creation on social media, using hashtag #schoolbooksie.