It's Springtime and there is no better time to try to keep busy with a range of different Spring activities!
On days when the Springtime has brought good weather, it could be a great idea to get outdoors and experiment with chalk. Chalk could be used to make games, be creative with drawing and more! Our wide selection of different colours of chalk will provide all that's needed for the occasion.
See our Chalk collection here.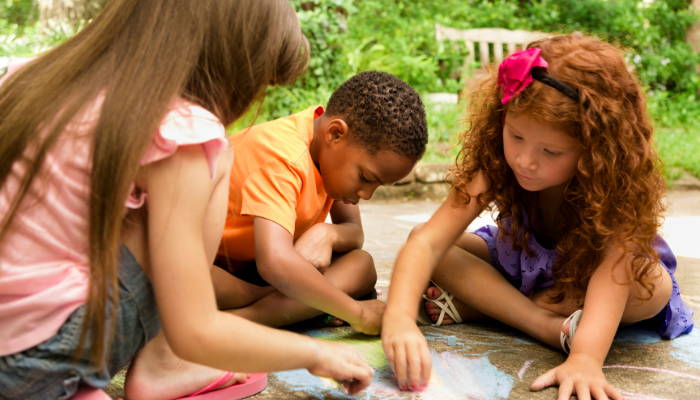 Colouring, in general, can be a great way to keep busy and entertained, but did you know that we have a wide variety of FREE colouring pages available to print on the Schoolbooks.ie website? These range from simple animal drawings for children all the way to very detailed drawings that even adults can enjoy!
See our Colouring Pages here.
Another way to keep entertained this Springtime could be paint by number sets! These sets have each drawing sectioned off by number, allowing children to more easily paint their own little masterpieces with complex drawings.
See our Paint by Numbers collection here.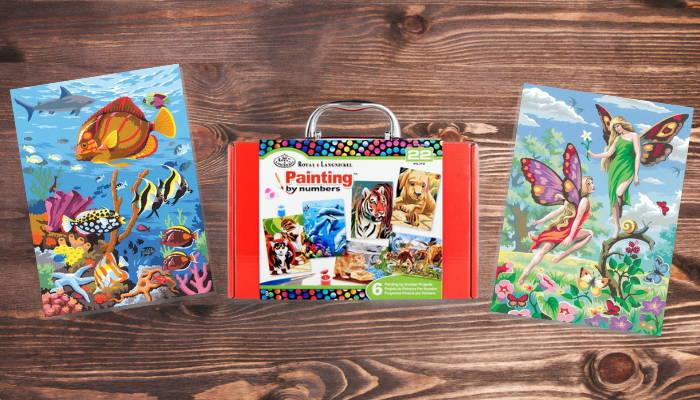 If colouring isn't of interest, we still have you covered with more free resources on Schoolbooks.ie. If brain teasers are more your style, then we have a wide range of word searches, crosswords, mazes and more available for FREE to print on Schoolbooks.ie! These puzzles are not just educational, but fun too!
See our Puzzle collection here.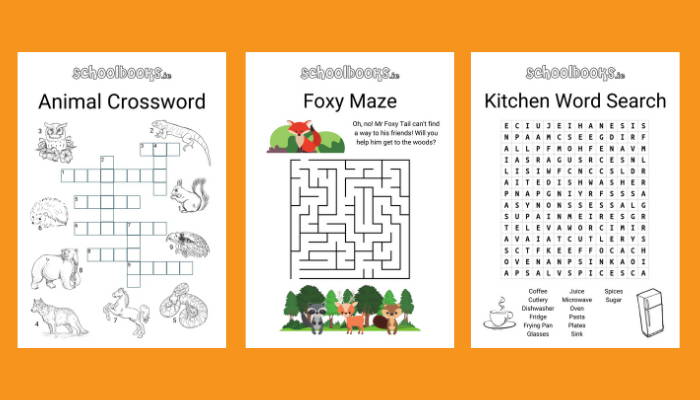 If art or puzzles isn't your thing, then we have one more thing that might be: dinosaur excavation! Dinosaur excavation sets will make you feel like a top palaeontologist. Excavate the bones of dinosaurs that roamed the earth millions of years ago and put the bones together to form a cool skeleton of different types of well-known dinosaurs!  
See our Dinosaur Excavation Kits here.