"A little nonsense now and then, is cherished by the wisest men."
- Roald Dahl
Check out these new releases from Roald Dahl that quickly made our favourite's collection at Schoolbooks.ie.
The Witches: The Graphic Novel
Witches are real, and they are very, very dangerous. They wear ordinary clothes and have regular jobs, living in typical towns all across the world -- and there's nothing they despise more than children. When an eight-year-old boy and his grandmother come face-to-face with the Grand High Witch herself, they may be the only ones who can stop the witches' latest plot to stamp out every last child in the country!
This full-colour graphic novel edition of Roald Dahl's The Witches, adapted and illustrated by Eisner Award winner Penelope Bagieu, is the first-ever Dahl story to appear in this format.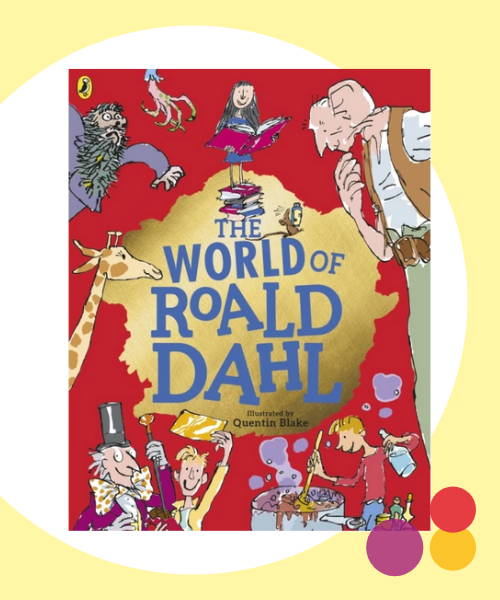 The World Of Roald Dahl
Fantastic facts, exciting extras, quirky quizzes and much more!
Join Roald Dahl's best-loved characters for a bumper book of...
Marvellous extra material

Fantastic quizzes

Curious characters

Amazing activities

Funny fact files

. . . and much more!
The perfect companion to the iconic world of Roald Dahl's stories, fun for young and old!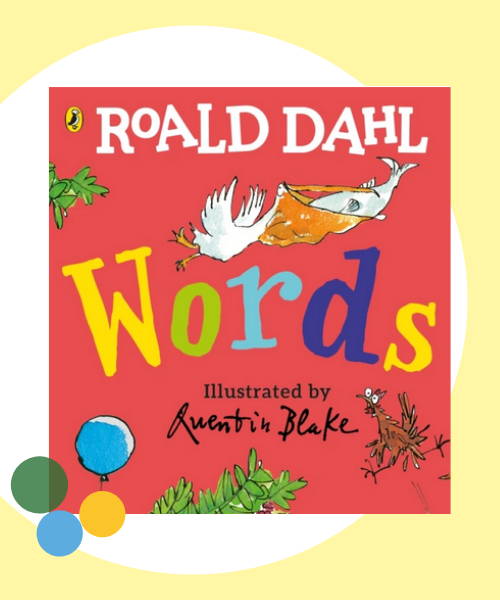 First Words: A Lift-the-Flap Book
Discover marvellous and revolting first words with Roald Dahl!

There are an ENORMOUS amount of words to learn in this brightly colourful board book, including Cake Books, Bugs and Crocodiles.

With fantastic illustrations from Quentin Blake, this is the perfect book for little ones to discover the wonderful world of Dahl.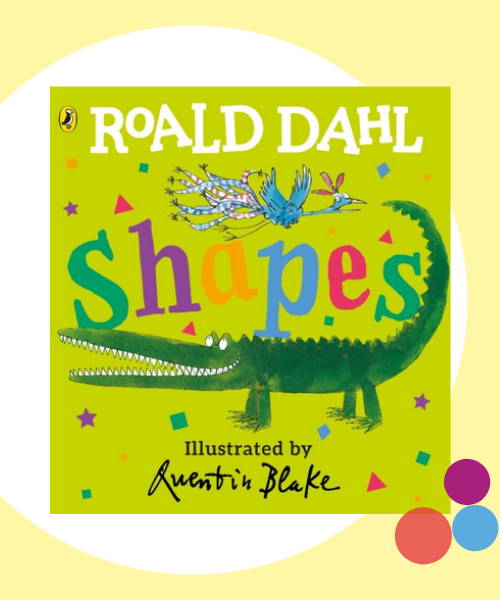 Shapes
Spot the shapes with Roald Dahl and the Enormous Crocodile!

What shapes can you see?
There's: A big round sun
A whirling, swirling kite And sharp, pointy teeth!

Busy little hands can lift the flaps to discover the shapes with iconic illustrations of Dahl's much-loved characters from the one and only, Quentin Blake.